WhiteFang's Other Collections
| New Stuff | Cats | Fish | Toys | Trains | Cars | Radios | Soupy Sales | Comics | Misc. | The Who | E-Mail | Home |
Cars - Page 2
This was my "winter/utility" car, a 2001, Audi TT Quattro - 5 speed. Put 4 snow tires on it and it cuts through the snow like butter. It has a hatch back, so you can actually fit "stuff" in it. Not bad for a 4-wheel drive sports car... Sold this to make room for the 1997 Porsche C4S...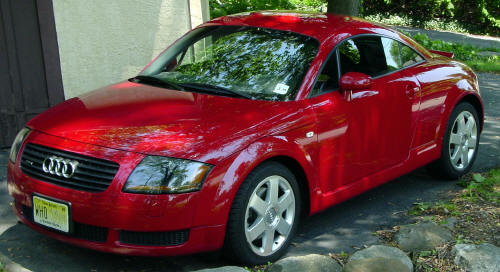 This is my wife's previous car, a 2000, Porsche 911 Millennium - 6 speed. This car was limited to 911 manufactured cars sold world-wide. It came fully-loaded, with every Porsche option, including Navigation and violet-chromaflair paint - which changes colors (black, green, purple) depending on the light. (The car pictured below is from the Porsche website, as we don't have any good photos of the car at the moment.)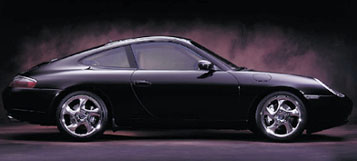 This was my "commuter car" in 2000. A 2000, Volkswagen Golf, TDI - 5 speed. I was working in New York City and needed something "economical" to take me to the ferry every day. This diesel car got 50 miles/gallon and plowed through thick snow. However, it was boring as hell to drive - even though it was very well built and pretty comfortable. I traded this in on the TT.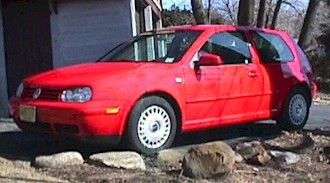 This was my previous "every day" car, a 1999, Mercedes-Benz SLK230 - 5 speed. This was a great car and came with a fantastic stereo. I custom ordered it with a 2-tone, black and red interior. I had this car from January 1999, until November, 2001. My wife also had 2 different 1999, SLKs - a yellow automatic (which lasted 5 weeks) and a black, 5-speed, which was traded in for the grey TT.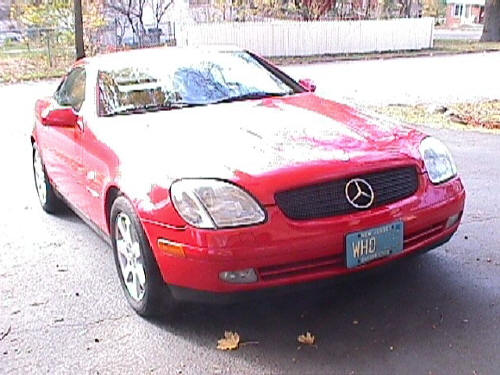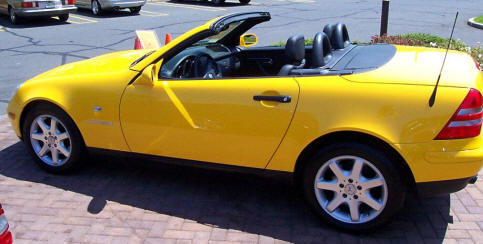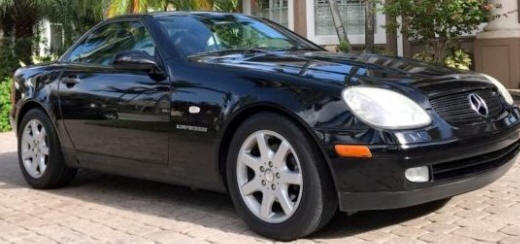 This 2001 Audi TT Quattro 225 - 6 speed (pictured with the winter, steel wheels and snow tires) replaced my wife's 1999 SLK230. This car was traded in on the 2000 Porsche Millennium.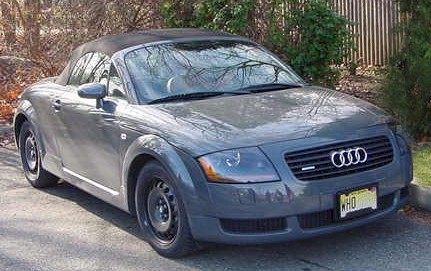 My wife's former, 1998, Mercedes-Benz C230 - automatic. We were looking at VW Beatles to replace her BMW and I thought they were grossly overpriced. What made this car great was that we got 100% of our money back when it was traded in 13 months later. The first time I didn't lose money on a car transaction!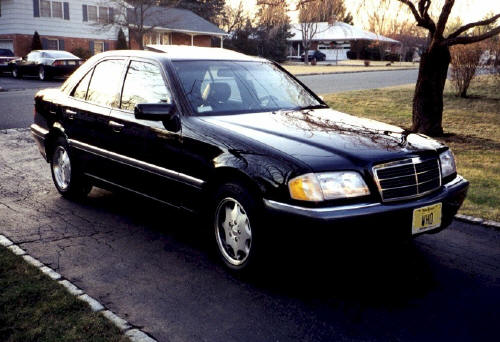 This was my 1992, BMW 318ic - 5 speed. It was my first convertible. This was a great car too, but a bit underpowered. I had this car from ~November 1994, until January 1999. My wife also had a silver, 1991, 318is (coupe - pictured below), which eventually got sold when she got her 1998, Mercedes C230.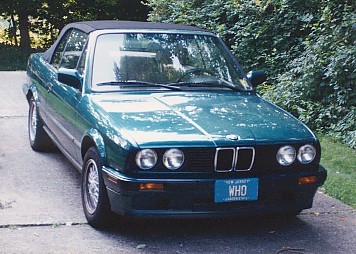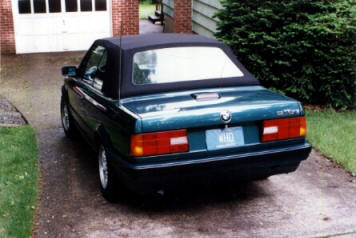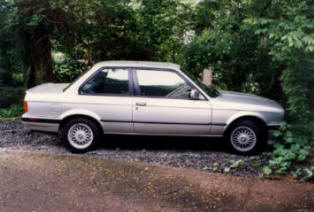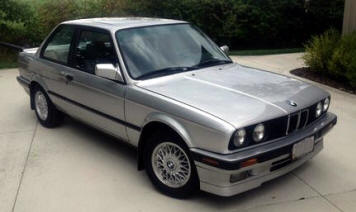 This was the "latest and greatest" from BMW in 1992, a BMW 325i - 5 speed. This was a really fun car to drive, but unfortunately, it was the first of its body style and there were a lot of "warrantee issues". The dashboard rattled too! I ended up spotting a mint, low mileage, 1988, Mercedes-Benz 300E - 5 speed (a rare car in the USA market) and traded this one in for it. My mother-in-law liked the car too, so I sold it to her 2 weeks later and bought the convertible (above). (The Mercedes pictured is similar to my old car as they both have the same Smoke Silver exterior color. However, mine had a blue interior.)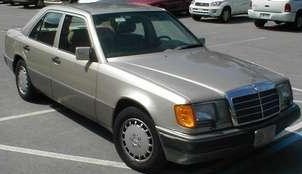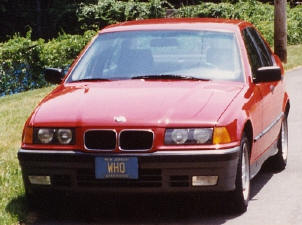 Between 1985 and 1992 (~6.5 years), I drove 1 car longer than any other, a 1985, Mercedes-Benz, 190D - 5 speed. While very slow compared to most of my other cars, the car was incredibly cheap to maintain and got 40 MPG of diesel fuel! (The car pictured is similar to my old car.)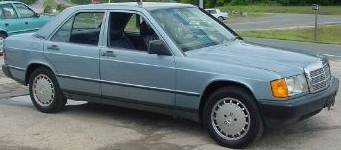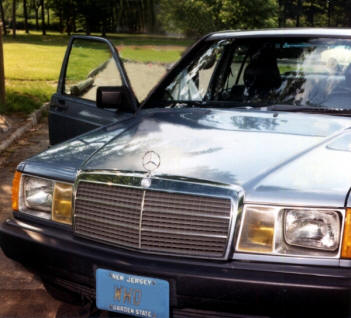 Between 1981 and 1985, I had a 1980, Saab 900 EMS - 4 speed. Although the most expensive car I've ever had to maintain, I thought it was a great car up until it hit 50,000 miles. After that, everything but the engine fell apart. I learned very quickly what a "Saab Story" was. I actually considered trading it in for a new one, but the Saab dealers didn't like to take trade-ins on Saabs!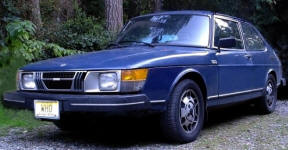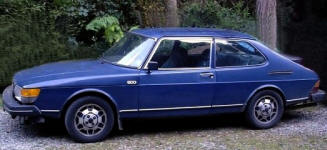 Between 1980 and 1981, I had a 1980, Renault Le Car (R5) - 4 speed. This was my first stick (manual transmission). A fun little car with a HUGE sun roof. I had it for ~13 months. The car was too small for me.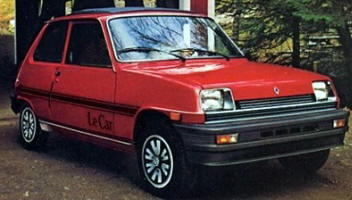 Between 1978 and 1980, I had a 1972, BMW Bavaria - Automatic. This was a big, fast car and was on the road before most people knew what a BMW was (BMW owners used to flash headlights at each other back in those days). Unfortunately, this car's _self drawback was its cooling system. Between the many hoses and the radiator, which was undersized for the USA market, these cars "overheated" often. After I had the engine rebuilt, I had an oversized radiator installed, which seemed to cure the problem.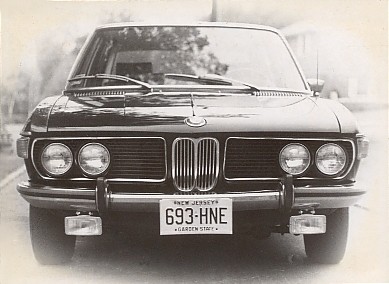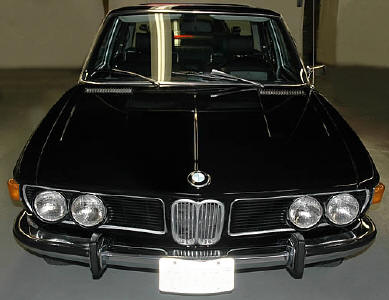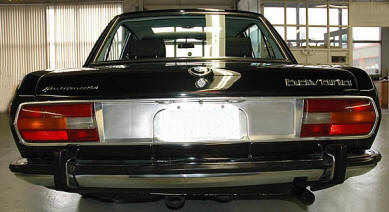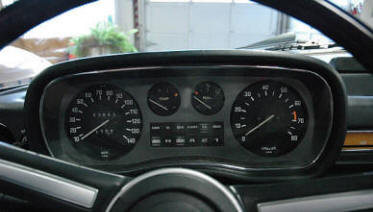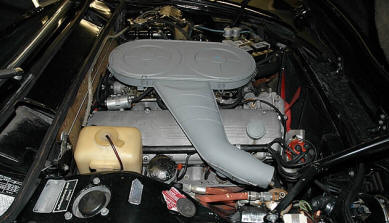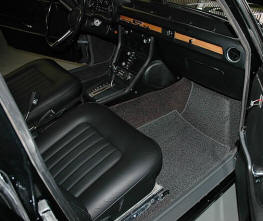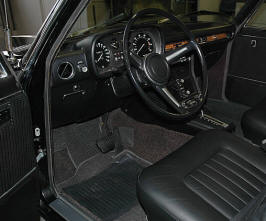 My very first car, in 1977, was a 1969, Mercedes-Benz 250 - Automatic. A nice, shiny black car, but the former owners kind of abused the engine and transmission. It really wasn't worth fixing, so I sold it. At the time I wanted to buy a Mercedes diesel, but they were hard to find. I ended up getting the BMW Bavaria instead. (The car pictured is similar to my old car - black with a grey interior.)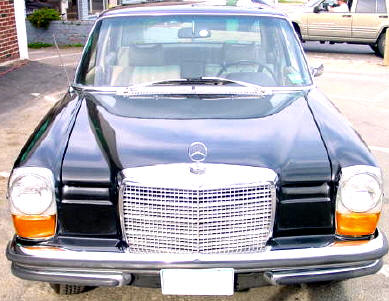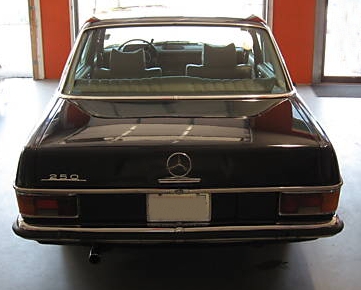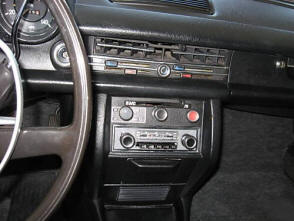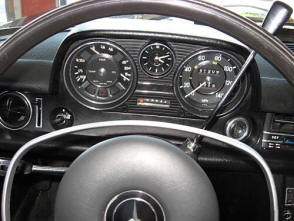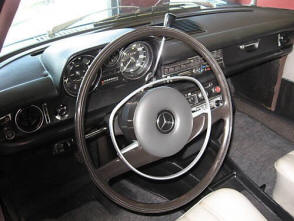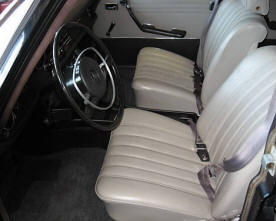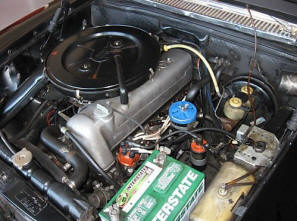 Copyright 2002, 2003, 2004, 2005, 2006, 2007, 2008, 2009, 2010, 2011, 2012, 2013, 2014, 2015, 2016, 2017, 2018 | RWhiteFang | All rights reserved. Terms of Use No part of this website may be copied or used for any other purpose without the express permission of the site owner.