WhiteFang's Other Collections
| New Stuff | Cats | Fish | Toys | Trains | Cars | Radios | Soupy Sales | Comics | Misc. | The Who | E-Mail | Home |
Miscellaneous
This section will include "stuff" that doesn't fit into any of the other categories.
I had this record as a child (and re-bought a mint copy later on). It had some really funny songs on it. A bit dated now...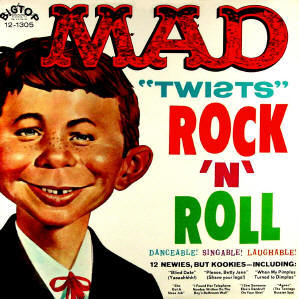 Somewhere around 1972 I discovered "Fritz The Cat". Prior to that, I used to draw a lot of "Snoopy" art, but I guess at some point I got a little older. This is an LP from the movie soundtrack.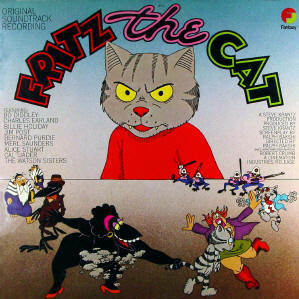 And some posters...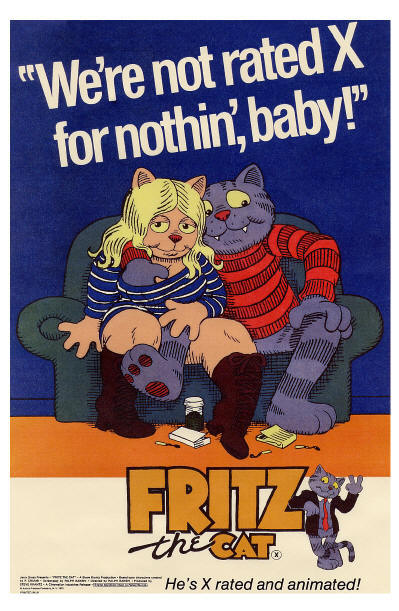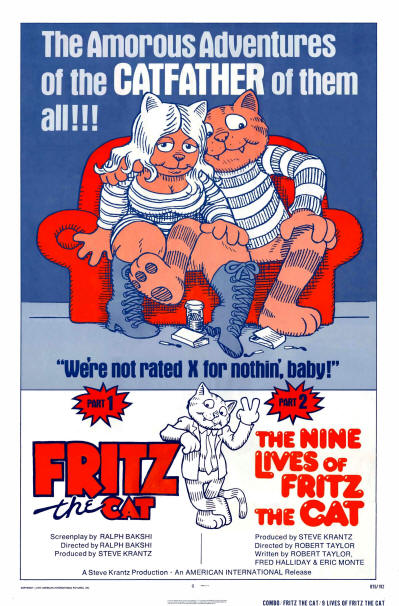 A few "Pink Panther" movies... While "A Shot In The Dark" doesn't bear the name, it actually started the formula (based on the character in the original "Pink Panther" movie) in 1964, which was brought back in "The Return Of The Pink Panther" in 1974. The sequel to that movie, "The Pink Panther Strikes Again" was probably the best of the series... (Laser disc versions show below)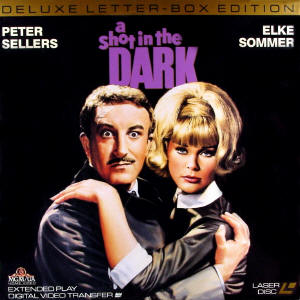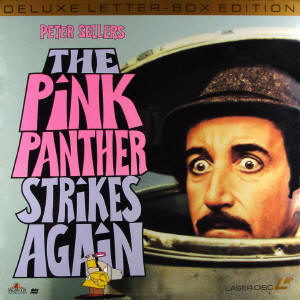 "Falling Down" is a classic study of human behavior. Great movie!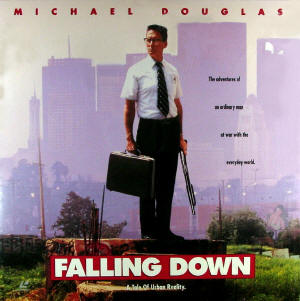 "Monty Python And The Holy Grail" - One of the funniest and most clever movies ever made.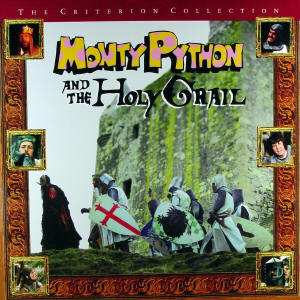 Bruce Lee's "Return of The Dragon" and Steven Seagal's "Under Siege". 2 great action movies.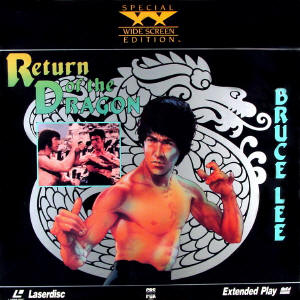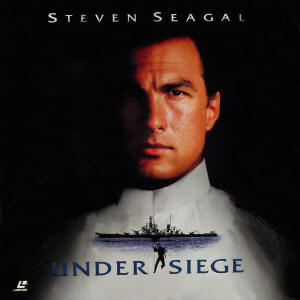 I was always a big fan of the TV show, "Hogan's Heroes". When VCRs became popular in 1980, I taped 164 out of 168 episodes. Here are two LPs that were released from the show.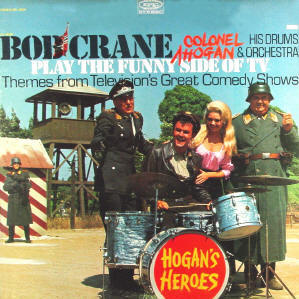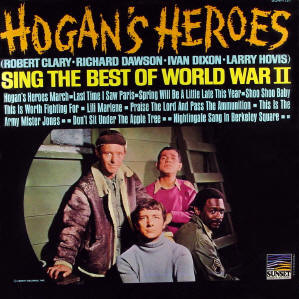 C & C Oldsmobile - Madison, NJ (The Home Of Bobby The Clown)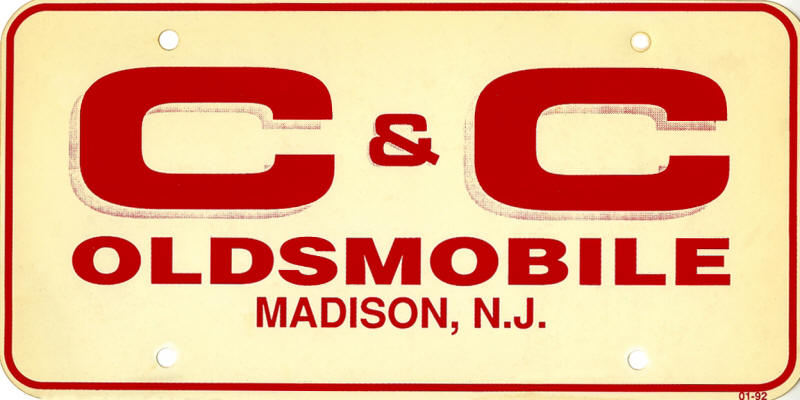 Copyright 2002, 2003, 2004, 2005, 2006, 2007, 2008, 2009, 2010, 2011, 2012, 2013, 2014, 2015, 2016, 2017, 2018, 2019, 2020, 2021, 2022 | RWhiteFang | All rights reserved. Terms of Use No part of this website may be copied or used for any other purpose without the express permission of the site owner.