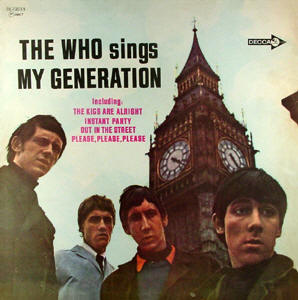 The Who Sings My Generation - 1967 Decca LP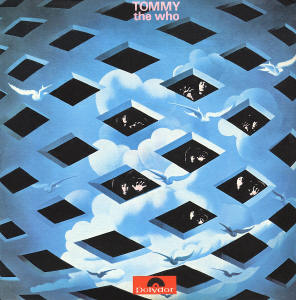 Tommy - 1969 Polydor LP
Mono (collapsed stereo) mix. Unique inside live picture covers. See "Tommy" section for pix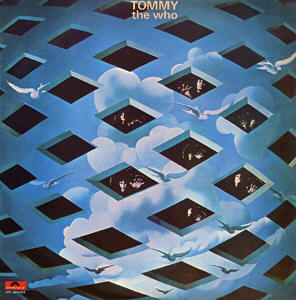 Tommy - 1969 Polydor LP
Single LP version. Mono (collapsed stereo) mix.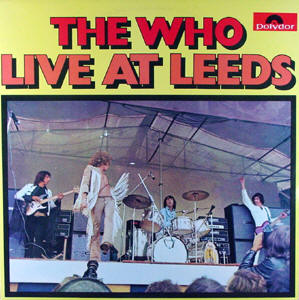 Live At Leeds - 1970 Polydor LP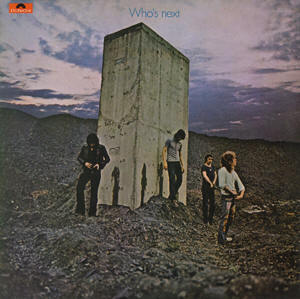 Who's Next - 1971 Polydor LP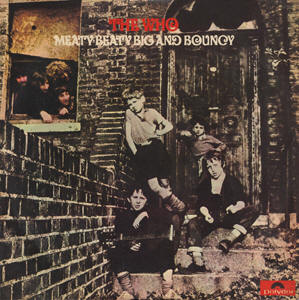 Meaty Beaty Big And Bouncy - 1971 Polydor LP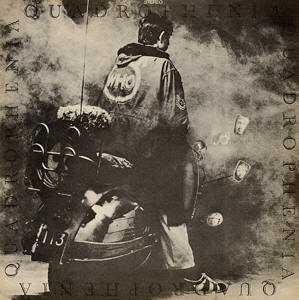 Quadrophenia - 1973 Polydor LP
Lyrics printed on inside covers. Titles in English and Portugese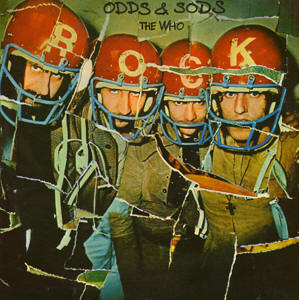 Odds & Sods - 1974 Polydor LP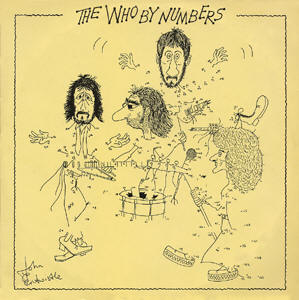 The Who By Numbers - 1975 Polydor LP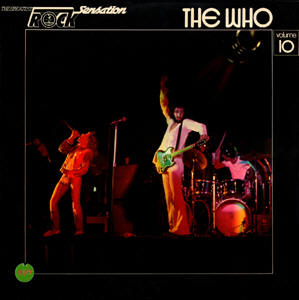 The Greatest Rock Sensation - 1976 Polyfar LP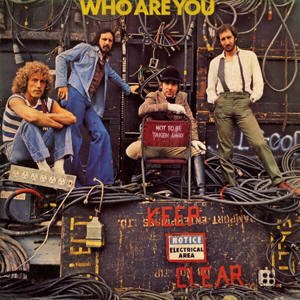 Who Are You - 1978 Polydor LP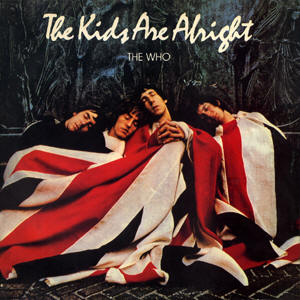 The Kids Are Alright - 1979 Polydor LP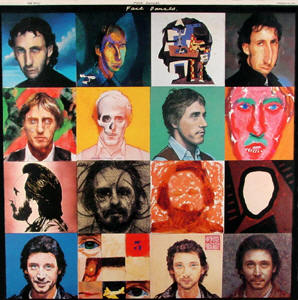 Face Dances - 1981 Polydor LP
Unique white top border with titles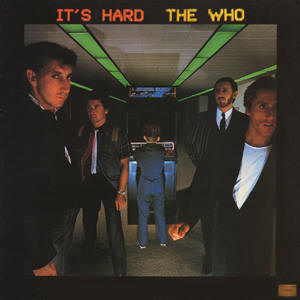 It's Hard - 1982 Polydor LP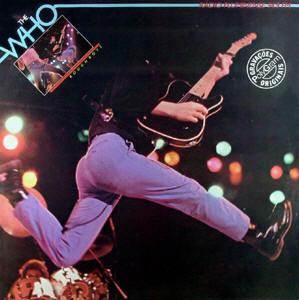 Rough Boys - 1984 Polydor LP (promo)
Interesting collection of tracks: Overture, My Wife (live), Sister Disco, Eminence Front, Drowned, The Seeker, Magic Bus, Baba O'Riley, Substitute, Another Tricky Day, It's A Boy, Run, Run, Run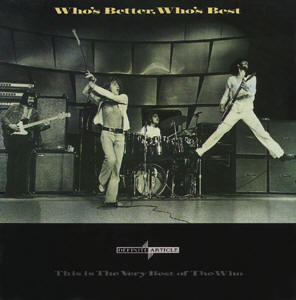 Who's Better Who's Best - 1988 Polydor LP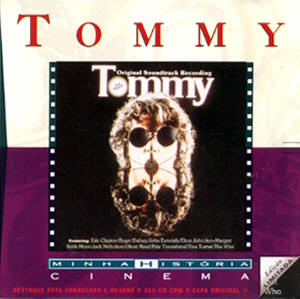 Tommy (Soundtrack) - 1993 Polydor CD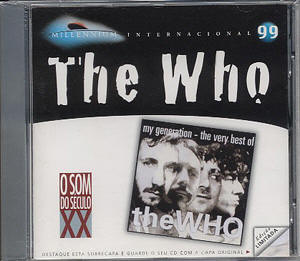 My Generation: The Very Best Of The Who - 1996 Polydor CD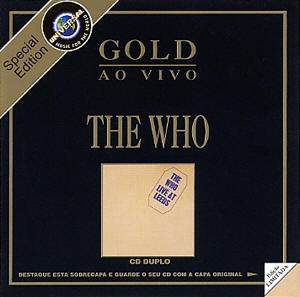 Gold AO Vivo The Who - 2001 Polydor CD
"Live At Leeds" - Deluxe Edition. Despite its "misleading" title, the discs are not "gold"